Structured Products
Exposure to risk reduction

Select Structured Products and leverage your risk-reduction capabilities. Enhance the diversification of your investment portfolio or invest in international markets without bearing foreign-exchange risk.

Products from reputable issuers

We offer you a large number of products from various reputable issuers, so as to meet your specific risk and return requirements.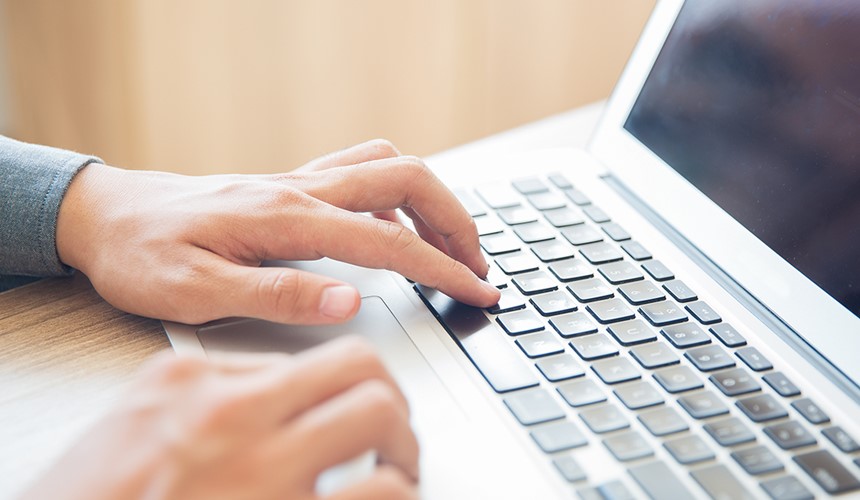 More information
Structured Products are an alternative assets class that complements your traditional investment portfolio. Structured Products can offer unique risk/return profiles and are often used to achieve specific investment objectives or provide the opportunity for increased returns.

Structured investments include customized products that accommodate investors' market views or provide the means to implement complex investment strategies, which normally cannot be achieved with traditional instruments.

In addition, utilizing Structure Products enables investors to leverage their risk-reduction capabilities, such as enhancing the diversification of their investment portfolio or invest in international markets without bearing foreign-exchange risk. Lastly, additional safety features like the full or partial protection of invested capital can provide investors with additional peace of mind.

We design structured products based on a broad range of underlying asset classes, including equities, interest rates, foreign exchange and commodities. Additionally, we work with a large number of international structured products providers to offer our clients an extended selection of products from various reputable issuers (outside Bank of Cyprus' balance sheet), so as to meet their risk and return requirements.

These are short-term products usually used for yield enhancement and cash management. Short-term structured products allow higher returns compared with traditional short-term investments or cash placements. In addition, they provide the means to take advantage of tactical market opportunities, in accordance with the client's risk appetite.

Some examples are:

Dual Currency Investments
Range Accrual Notes

Structured deposits are also offered. These are fully repayable on maturity, based on certain predefined conditions that may also allow for additional coupon/interest payment.

One example of such a product is the "Double No Touch Investment".

This broad category includes products suitable for long-term investment. Their nature enables investors to adopt strategies or utilize features not usually available in traditional long-term investment instruments, such as capital protection or participation in the absolute (positive or negative) return of an asset class.

Some examples of long-term structured products are:

Index-linked Notes
Range Accrual Notes.