Depositary Services
Efficiency and speed of service

We offer a practical approach to work in collaboration with the fund manager and third-party service providers, with a highly responsive Funds' team, ensuring efficiency and speed of service.

Confidentiality and transparency

We ensure uncompromising confidentiality and integrity in dealing with highly sensitive information and transparency in our fee structure.

Cooperation model

We work with you to analyze and understand the nature, activity and setup of your investment fund, in order to design the appropriate service and cooperation model.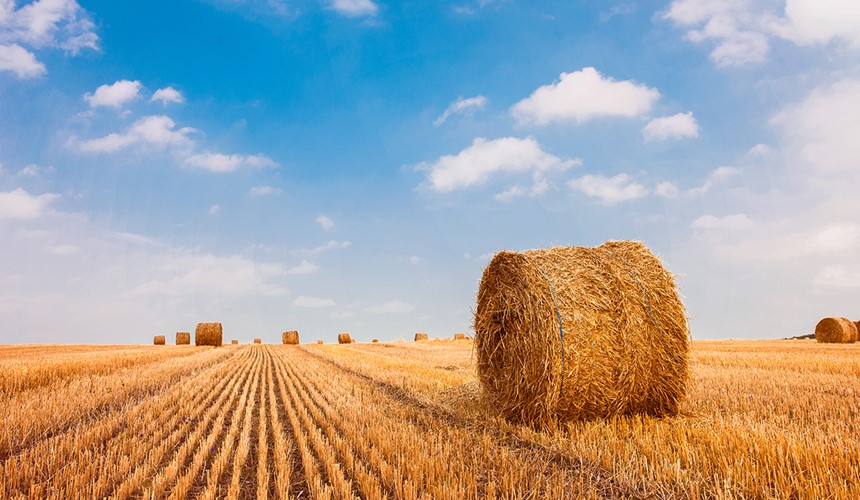 More information
Cash monitoring, including frequent monitoring of all cashflows and review of significant ones, according to the fund's activity.
Safekeeping of financial instruments held under custody, as well as other assets by verifying ownership in each individual investment market.
Oversight of the fund's operation. Ensuring compliance of subscriptions/redemptions of the fund's units with national law and rules of incorporation. Monitoring of the fund's compliance with investment restrictions and leverage limits. Ensuring compliance of the income distribution of the fund with the rules of incorporation and the applicable national law.