Services offered for all your investment decisions
Value added service

Personal service, local presence, dedicated lending servicing team. A holistic approach that gives confidence to our clients for making informed decisions about preserving and managing their wealth. We offer competitive pricing, efficient service and bespoke solutions.

Specialized comprehensive approach

We offer a wide range of banking and investment services, a specialized comprehensive approach for institutional and private investors: Investment services, Global Custody and Depositary services, Risk Management Solutions and Structured Products.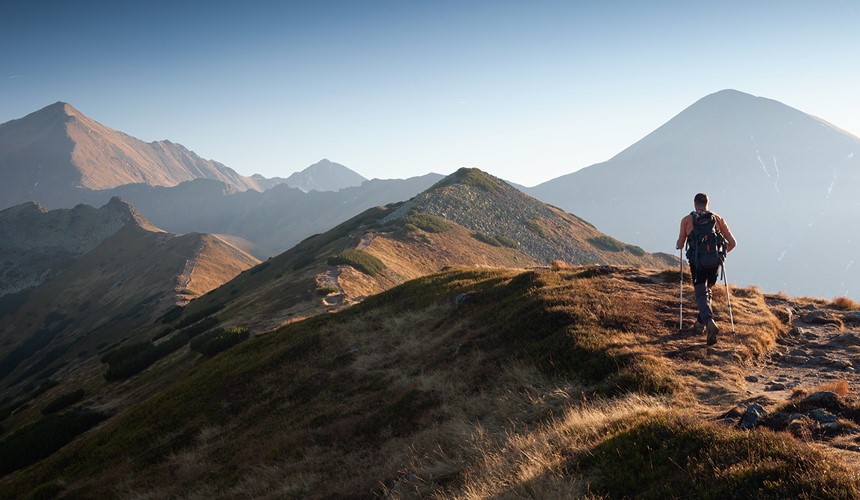 More information
Private & Affluent Banking:

Full range of banking and investment products and services for High Net Worth Individuals/Wealthy Individuals.
Allocated Private Banker /Affluent Banker who looks after both their banking and investment needs.
Execution and advisory investment services, with portfolios customised to meet the clients' unique financial circumstances and risk profile.

Institutional Wealth Management: Investment services to institutional clients, including pension funds and provident funds, insurance companies, government agencies, financial institutions and banks, other wealth-management businesses, as well as Alternative Investment Funds (AIFs) and Undertakings for Collective Investments in Transferable Securities (UCITS).
Custody & Depositary: Global Custody and Depositary services to the Bank's clients, Legal entities, Funds, and to Third-Party Funds (e.g. oversight duties, cash monitoring and safekeeping).
Treasury Sales: Fixed income, Currencies & Commodities, Risk Solutions and Structured Products for corporations, private individuals and other institutional investors.

The Cyprus Investment and Securities Corporation (CISCO) is a Cyprus Investment Firm (CIF – license number 003/03), regulated by CySEC. It is a wholly-owned subsidiary of Bank of Cyprus.

CISCO offers:

Investment Banking: A specialized unit providing Capital Markets, Project Financing, Corporate Finance, Mergers and Acquisitions, fund structuring, as well as licensing solutions to corporations, organizations and fund managers.
Brokerage: Offering retail and institutional clients with local and global brokerage services for Exchange-traded Products (locally through direct market access to the Cyprus and Athens Stock Exchanges, and internationally via global trading platforms).
Asset Management: Investment services (advisory and discretionary) for institutional clients, private high net-worth individual clients, retail clients and other businesses. Also, CISCO Asset Management offer Fund Hosting services.