Have you register to 1bank?
Free access

Access the 1bank Digital Channels free of charge, using your User ID and Passcode.

Application for individual subscribers

Click Register to 1bank in login page and follow a few simple steps to complete your registration.

Application for Business subscribers

Visit any of our Branches (preferably at the branch where your account is held).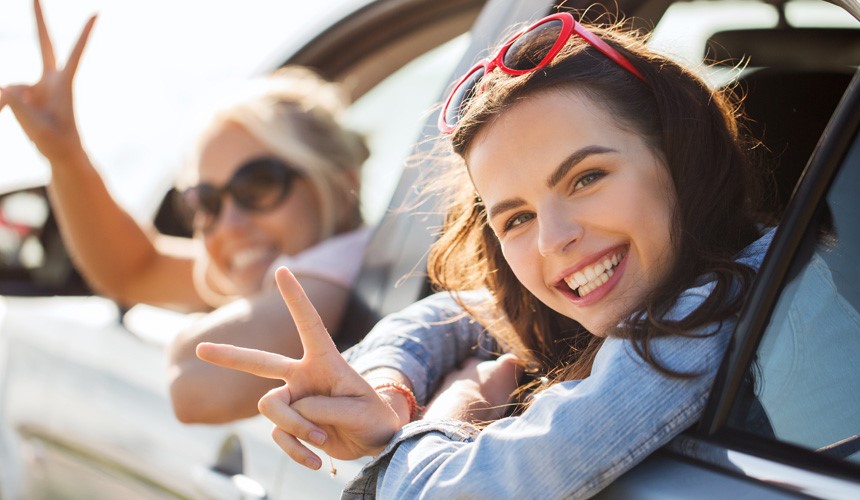 More information
Application forms for individual entities

Υou can also choose and print the application (or applications, depending on your needs) from the following:

Application forms for legal entities

If you represent legal entities (companies, cooperatives, commercial brands, etc) you can print out the following required documents:

Please note

Legal entity applications must be signed by all directors / company secretaries and bear the stamp of the company. You must send both the application and the resolution document.

You can submit the application (or applications) personally at any of our branches (preferably at the branch where your account is held) or by sending it via post to the following address:

Bank of Cyprus
0195 - 1bank Service
P.O. Box 21472
1599 Nicosia
Cyprus

In cases where the forms are received in person at a branch or by mail from Cyprus, the signature (s) must be verified by any Bank of Cyprus Branch (preferably by the Branch where the account is held).
Where the forms are received by mail from abroad, the signature (s) must be verified by the Embassy / Consulate of Cyprus abroad or by a credit institution operating in a Member State of the EEA οr the Third Equivalent Country in which the account is held.
Forms received from Greece, may be verified by KEP or Greek Police or by the Greek branch of Bank of Cyprus Ltd.
800.00.800
+357 22 128000 from abroad
Monday to Friday, 07:45 - 18:00 Saturday and Sunday 9:00 - 17:00
Find your nearest Branch
Or use one of our ATMs for your everyday transactions
Forgot your logon credentials?
Unlock your subscription