Transfers and Payments
Υou can make transfers

Between connected accounts and within Bank of Cyprus, transfers to Local Banks, Payment Orders (International Transfers), Payroll, Payment of Utility Bills etc.

Free charges

Through the digital channels, all your transactions are executed for free or at reduced charges. Click here for the Commissions and Charges Table

Future transfers

All financial transactions can be set up for execution up to 6 months in the future (future transfers)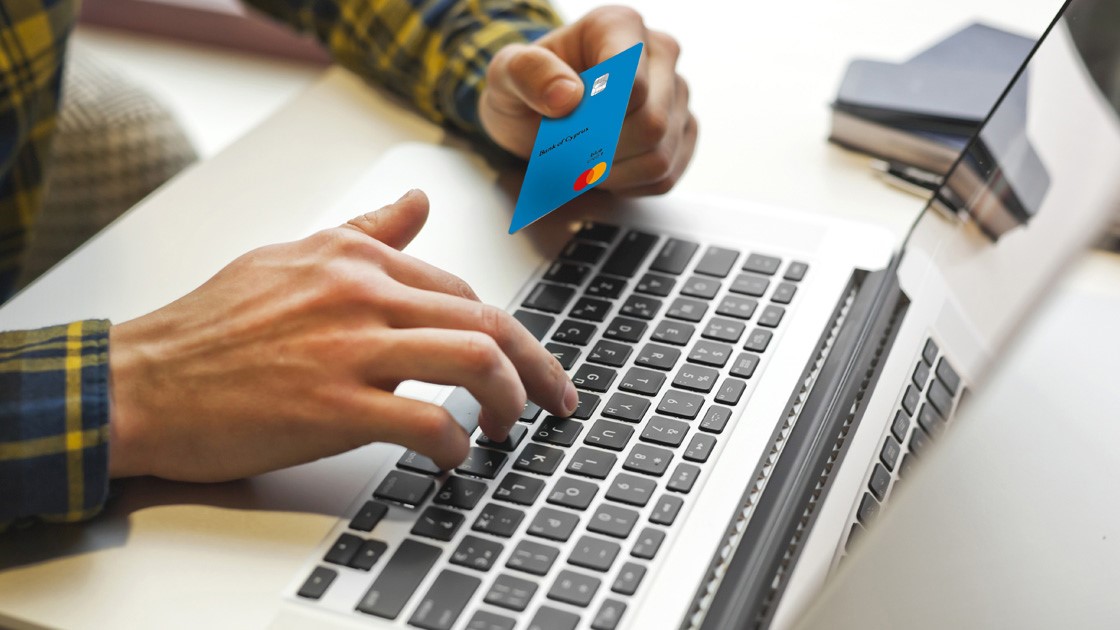 Answers to all of your questions
Monitor the status of every transaction by clicking My Accounts > Activity Status from Internet Banking or Menu > Transactions Status from Mobile app.
Print and store a copy of every transaction in pdf format.
Execute transactions by setting multiple signatures.
Create templates for faster execution of frequent transactions.
Create standing order transfers
Cancel future-dated transactions
Buy airtime (eShop for Cyta and Epic)
Create a notice of transfer for notice accounts.
800.00.800
+357 22 128000 from abroad
Monday to Friday, 07:45 - 18:00 Saturday and Sunday 9:00 - 17:00
Find your nearest Branch
Or use one of our ATMs for your everyday transactions
Forgot your logon credentials?
Unlock your subscription