Take control of your business online
Digital connection for businesses

Υοu are now able to get access to a core suite of online corporate banking services, directly from your company's own Enterprise Resource Planning (ERP) system.

Services offered

You can have access to your account balance, account details, transaction history and status, payroll payments setup,transaction and multiple payments setup.

Cost-saving through reduced charges

Take advantage of the Bank's improved transaction rates in relation to the traditional paper-based equivalents.

Performance improvement

1bank allows the exchange of large amounts of data without restrictions to the frequency of importing/exporting information.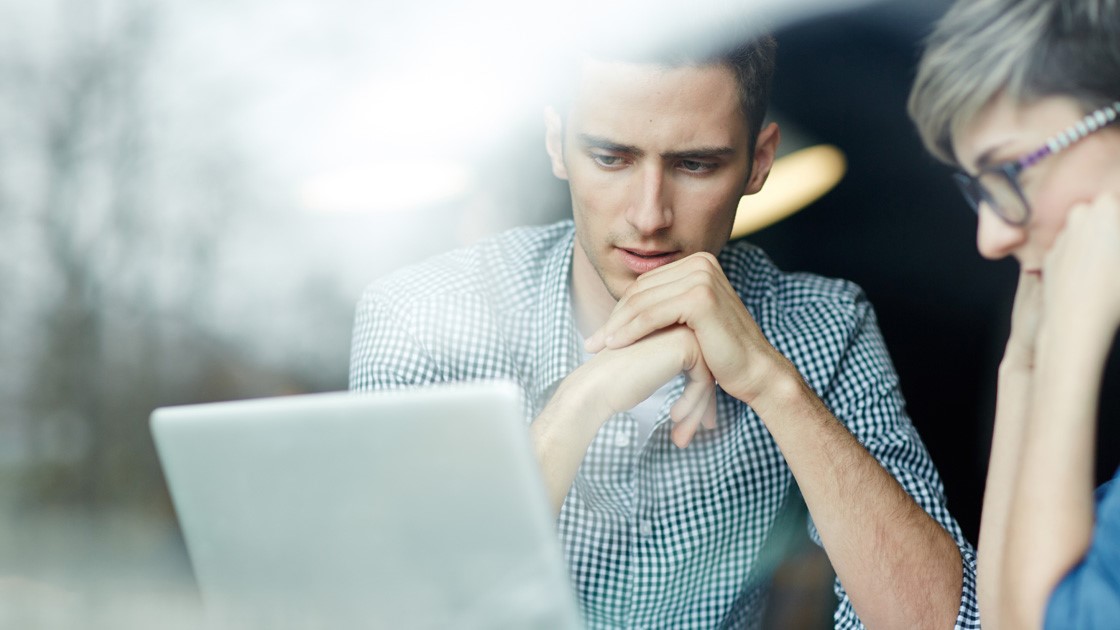 More information
1bank B2B APIs (Application Programming Interfaces) are defined interfaces through which interactions between a company's enterprise system and 1bank are made possible. In essence, they are tools that enable businesses to enjoy access to 1bank functionality directly through their own ERP systems without the need to access the 1bank website.

Businesses with large financial transaction volumes and using an ERP system in their accounting department.

Customisation and control of internal processes

User access is directly controlled from the company's system and in line with its internal business processes.
Existing user approval facilities remain in place in 1bank to ensure that the company retains full control of payment execution and enhanced security offered by the use of Digipass.

Minimizes risk of human error

File uploads and data exports are automated through the 1bank B2B APIs removing the need for manual intervention.
HOW can your business start using 1bank B2B APIs and reap the benefits of this technology?
Should at any point in time, either during the implementation or afterwards, your Technical Team requires assistance, feel free to contact us through the "Contact Us" option in Sandbox.
STEP 1: Ask your ERP technical team or vendor, to visit the Bank of Cyprus (https://sandbox.bankofcyprus.com/) B2B APIs sandbox and obtain more information about the functionalities offered and how the integration with ERP systems can be achieved.

STEP 2: Once you have decided to proceed, contact your Bank Relationship Officer to guide you through the necessary application process.

STEP 3: Your ERP technical team starts the adaptation of your ERP system to achieve the desired level of interaction with the 1bank B2B APIs. Your ERP technical team needs to create a user account on the B2B APIs sandbox and test the integration between your ERP and 1bank. To facilitate this, the Bank offers a suitable testing environment.

STEP 4: Once you have finished the integration and completed your testing, the credentials necessary for switching from the testing environment to the B2B APIs production environment will be generated and delivered to you through your Relationship Officer.
800.00.800
+357 22 128000 from abroad
Monday to Friday, 07:45 - 18:00 Saturday and Sunday 9:00 - 17:00
Find your nearest Branch
Or use one of our ATMs for your everyday transactions
Forgot your logon credentials?
Unlock your subscription