You can now make contactless and fast transactions from your mobile phone or tablet by simply adding your Bank of Cyprus card to Google Wallet. Your Android device will become your wallet for both paying online and in physical stores, with the security that comes with Google Pay.
How to add your card to Google Wallet
Download the app from Google Play Store and follow the steps to add any Bank of Cyprus Visa or Mastercard card. Authenicate yourself through BoC Mobile App.
How to pay in physical stores
Make sure that you have NFC enabled, unlock your device and approach the back to the POS. You will immediately see an indication from Google Pay of the payment amount on your screen. If the purchase amount is large, you may be asked to unlock your device using PIN, Pattern or Fingerprint. Upon completion of the transaction, you will get a push notification from Google. You can use the app wherever you see the following symbols: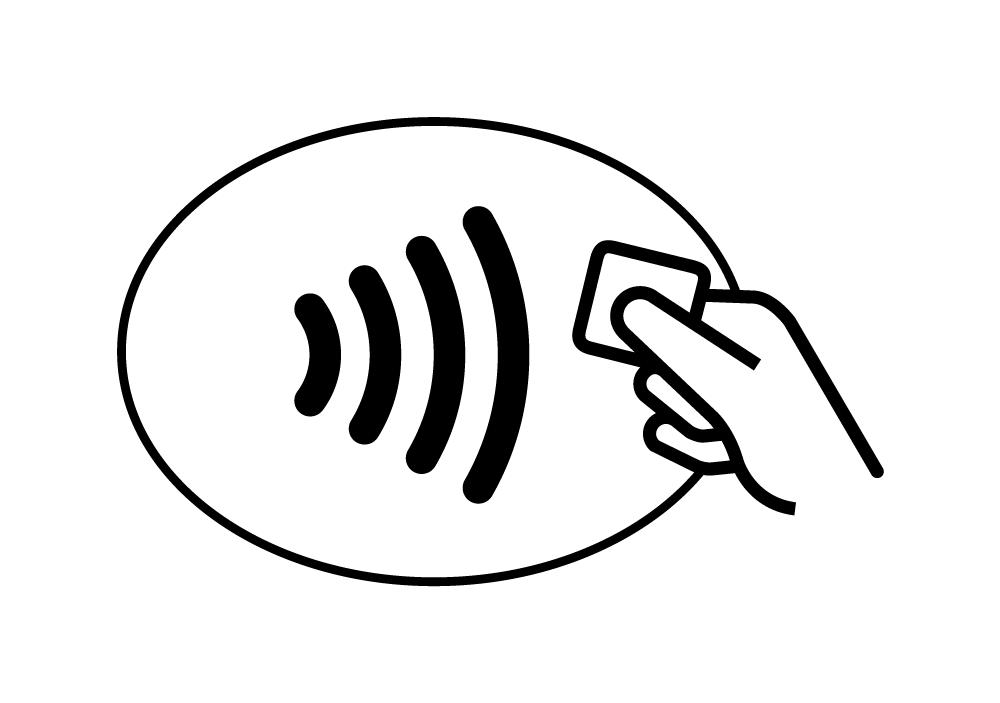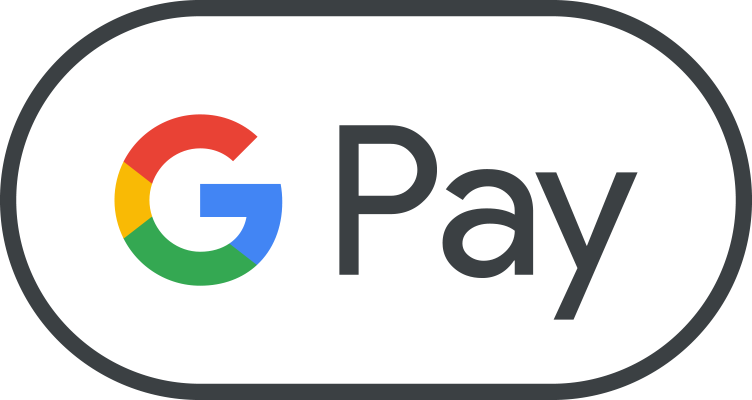 How to make an online payment
During checkout when buying online, choose Google Pay as your payment method. Next time, you won't have to repeat the process or add your card again.
Security in transactions
Google Pay offers multi-layered protection for your payments. By adding your BoC card to Google Pay, a digital number is created, different from the one on your physical card. When making a transaction, the merchant receives this digital number, not your card details. In this way, your personal data is protected and not shared with third parties.
More information
No. You can add you Bank of Cyprus cards on Google Pay completely free of charge.

All Bank of Cyprus Visa and Mastercard cads, whether business or personal, can be added to Google Wallet.

All devices running Android 5.0 (Lollipop) or later.

Yes. By using the app for your payments, you enjoy the same privileges and benefits as with physical cards.