Now, you have control of your accounts
Direct access to information

Be informed at any time, easily and quickly through 1bank, of your account balances and transactions history

Easy access to information

You can be informed of the transfers procedure, with the click of a mouse or a touch of your tablet or mobile phone

Connected accounts

You can connect your personal accounts held with Bank of Cyprus in Euro or foreign currency and all your card accounts (debit and credit) as well as all your loans

Access to other Banks' accounts

Now you can manage your accounts in foreign and local banks from one place. Only at 1bank. Learn more here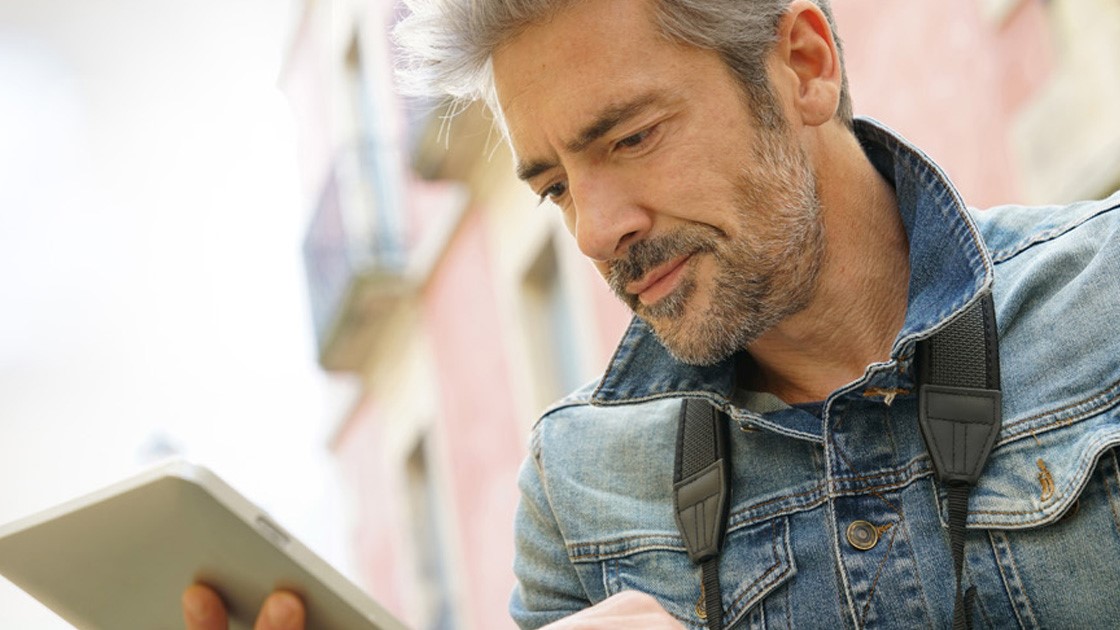 Answers to all of your questions
Access to account balances
Information on the type of each account
Transactions history
Issuance and printing of IBAN certificate
Information for hold amounts
Issuance and printing of interest certificates
Copies of issued cheques
Discontinue paper statements
Information on transaction status.

email & SMS Alerts: 24-hour updates via written messages (SMS & email) for any debit or credit to your account.
eStatement/Transactions history: Updates for all your transactions (debits/credits) either through the issuance of eStatement (a copy of the Detailed Account Statement sent to you by the Bank) or by viewing your Transactions History.
Transaction status: Real-time updates on the status of transactions made via our Digital Channels at any time.

You can have access to third-party accounts provided you have the required authorization. For the application click here.
800.00.800
+357 22 128000 from abroad
Monday to Friday, 07:45 - 18:00 Saturday and Sunday 9:00 - 17:00
Find your nearest Branch
Or use one of our ATMs for your everyday transactions
Forgot your logon credentials?
Unlock your subscription