Call us! It will be our pleasure to assist you
At your disposal

Though the Call Centre, you can be informed of issues relating to your accounts and make all your banking transactions, quickly and easily, wherever you are.

Reduced transactions

You can benefit from transactions at reduced or no charge, compared with in-branch transaction charges.

Access Phone Banking

For individuals and businesses, call 800 00 800 or +357 22 128000 (for calls from abroad).

Transfers or payments to third parties

Obtain one of the new Digipass (SMS Digipass or Digipass APP) according to your needs, to ensure the security of your transactions.

Call Center service

You will require the User ID and the Passcode, which you can obtain selecting "Register to 1bank" in the login page or obtain the necessary documents from your branch or from our website (if you represent legal persons).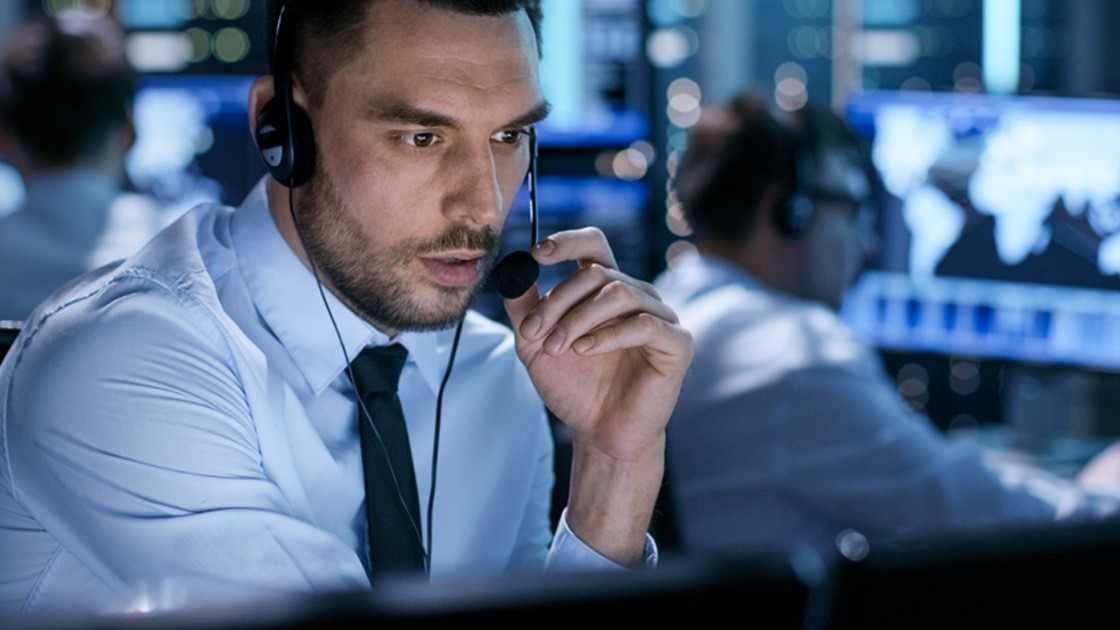 800.00.800
+357 22 128000 from abroad
Monday to Friday, 07:45 - 18:00 Saturday and Sunday 9:00 - 17:00
Find your nearest Branch
Or use one of our ATMs for your everyday transactions
Forgot your logon credentials?
Unlock your subscription