Become part of a smarter, unified Digital Economy.
Let's simplify, organise and digitalise your business.
Jinius is the first digital economy platform in Cyprus

that connects businesses and individuals by offering innovative services and tools.

It digitalises, simplifies, and accelerates

everyday transactions and activities. It empowers the Cypriot business ecosystem so that companies, their partners, and customers can transact in real-time, efficiently, safely, smarter and faster.

Jinius' services

are dynamic and constantly evolving to improve the economic activities.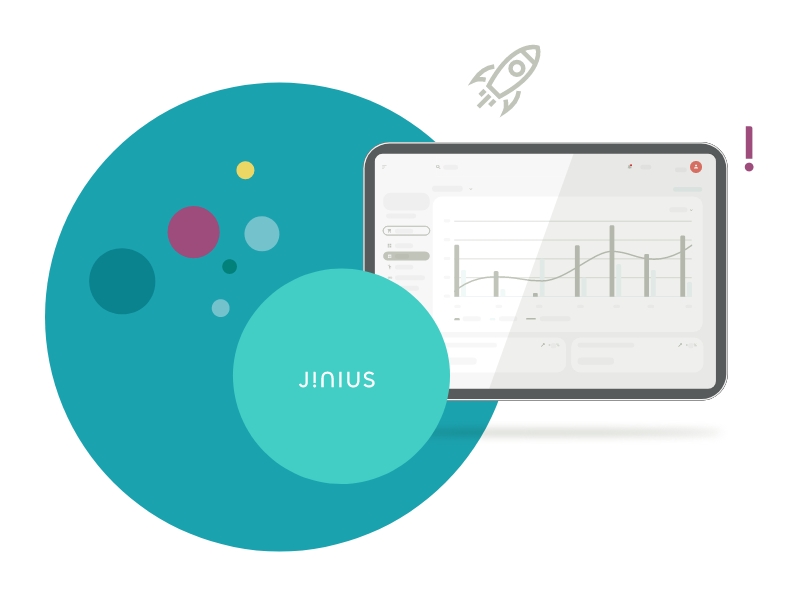 Grow your business with cutting edge solutions
Digitalize invoicing
Save time with our automated e-invoicing process
Send and receive digital invoices and credit notes
Make your payments via the platform
Access your billing history
Trust that your data is safe
Make and receive payments
Easier, faster, and safer transactions
Integrate Jinius with your business

'

1bank account

Execute worry-free payments with the reliability of the Bank of Cyprus

Automate multiple invoice payments
Remittance management
Automate bulk payments with Remittance Management
Schedule remittance

Send bulk payments to multiple suppliers
Receive the remittance advice
Real-time email notification for payments received
Automated invoice status update
Issue and manage your Request For Tenders (RFTs)
Digitalise the tendering process and reach out to new and current suppliers on the platform.
If you are a buyer: Publish your RFTs, manage the process digitally, save operational costs and time, secure transparency.
If you are a supplier: Easily find RFTs, place bids, and track the status of RFTs. Increase your revenue by participating in RFTs of new buyers.
Grow your business network
Join our business ecosystem to explore new business opportunities
Search, find, and connect with new business partners and customers
Allow other businesses to find and connect with your business.