For your business' everyday needs
Limit on the basis of your turnover

We offer a current account covering working capital for your business' daily liquidity needs.

Online service via 1bank

Enjoy 24-hour access to your account via Internet Banking and Mobile app.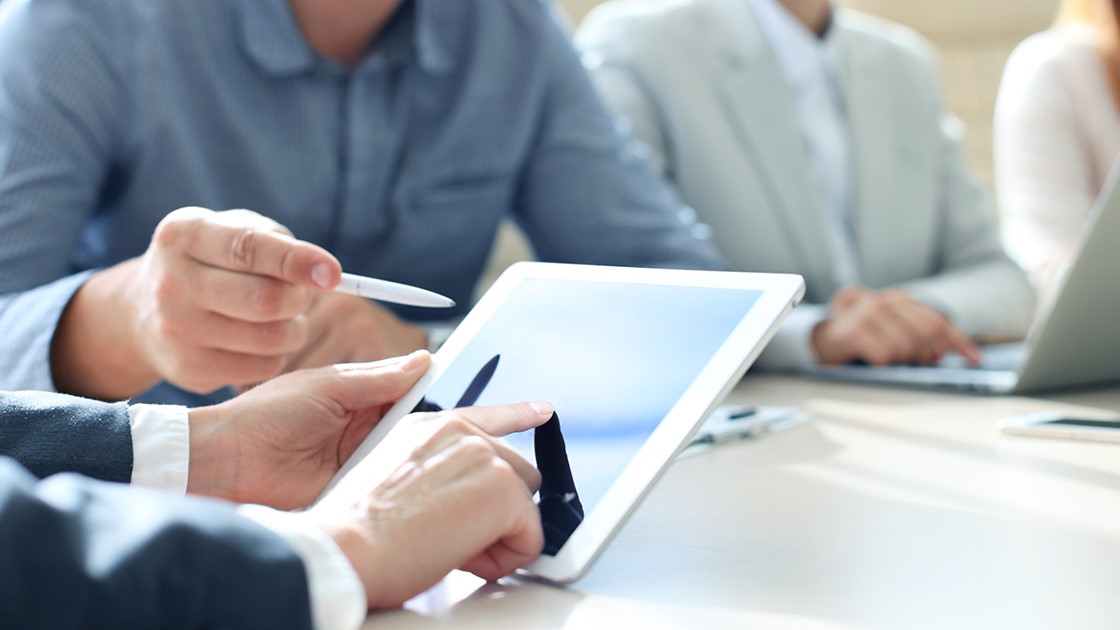 Answers to all of your questions
The current account may be secured with a mortgage, personal guarantees or cash collateral.

You are offered a chequebook and a debit card for carrying out your company's transactions.

You can obtain the necessary information on our interest rates from Relationship Officers in our Branch Network or the SME Banking centres.