Payroll - Quick & Easy
Simplify the procedures

Create and execute your company's payroll, quickly and easily using the 1bank Payroll function

Payments to employees

You may execute multiple payments to employees with a single click, and save and print your instructions

Maintain file listing

You can maintain file listing for payrolls already executed and set up payroll for up to six months prior to the execution date

Free services

Payroll registration and execution is offered free of charge to 1bank subscribers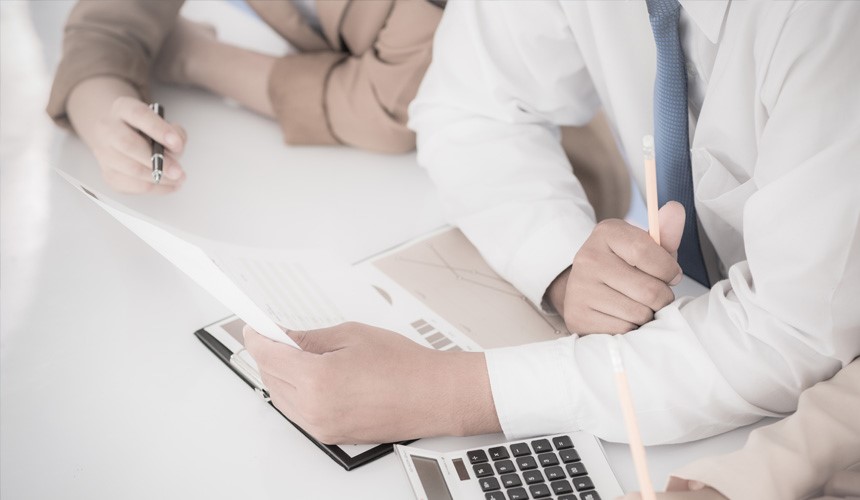 More information
You may choose one of the following two ways:

Via file upload: The file can be extracted directly from your software (Click here for the technical specifications of the file format).
Through the 1bank payroll function which allows you to setup and execute payroll.

Companies that perform their payroll through 1bank, can set up a multiple signatures scheme in order to ensure that all the necessary approvals have been provided before the execution of the payroll.

Please contact your Personal Banker. Should you need further information, you may call the 1bank call centre.
800.00.800
+357 22 128000 from abroad
Monday to Friday, 07:45 - 18:00 Saturday and Sunday 9:00 - 17:00
Find your nearest Branch
Or use one of our ATMs for your everyday transactions
Forgot your logon credentials?
Unlock your subscription