Settle everything online
Pay instantly

1bank connects you directly with the jccsmart.com, the webpage of JCC Payment Systems, giving you the ability to make payments for over 800 utility bills and various services.

Free of charge payments

You can now make your payments, at no charge, by clicking on "Transfer & pay > Pay bills > Pay with JCC Smart (JCCsmart Bill Payments)".

Charging your card

You can charge your Bank of Cyprus debit/credit card, through the user-friendly and secure Internet & Mobile Banking by 1bank.

No more access codes

You no longer have to remember additional access codes, other than your 1bank access codes.

For non-subscribers

If you are not a subscriber to 1bank service yet, please click here for more information on registering.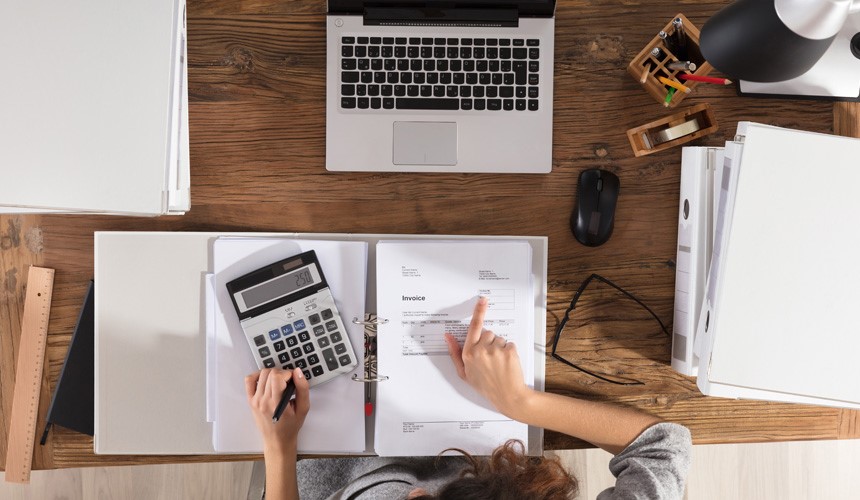 800.00.800
+357 22 128000 from abroad
Monday to Friday, 07:45 - 18:00 Saturday and Sunday 9:00 - 17:00
Find your nearest Branch
Or use one of our ATMs for your everyday transactions
Forgot your logon credentials?
Unlock your subscription