Account opening for a new customer
Τhe procedure applies to individuals, permanent residents of Cyprus, who have no cooperation with the Bank of Cyprus and cannot open an account through the BoC Mobile app.
Fill in the online application

Fill in the online application to open a new account and at the same time receive your Debit Card so as to be able to perform your transactions securely online.

Υou can also apply for a free subscription to 1bank

to manage your transactions from the safety of your home.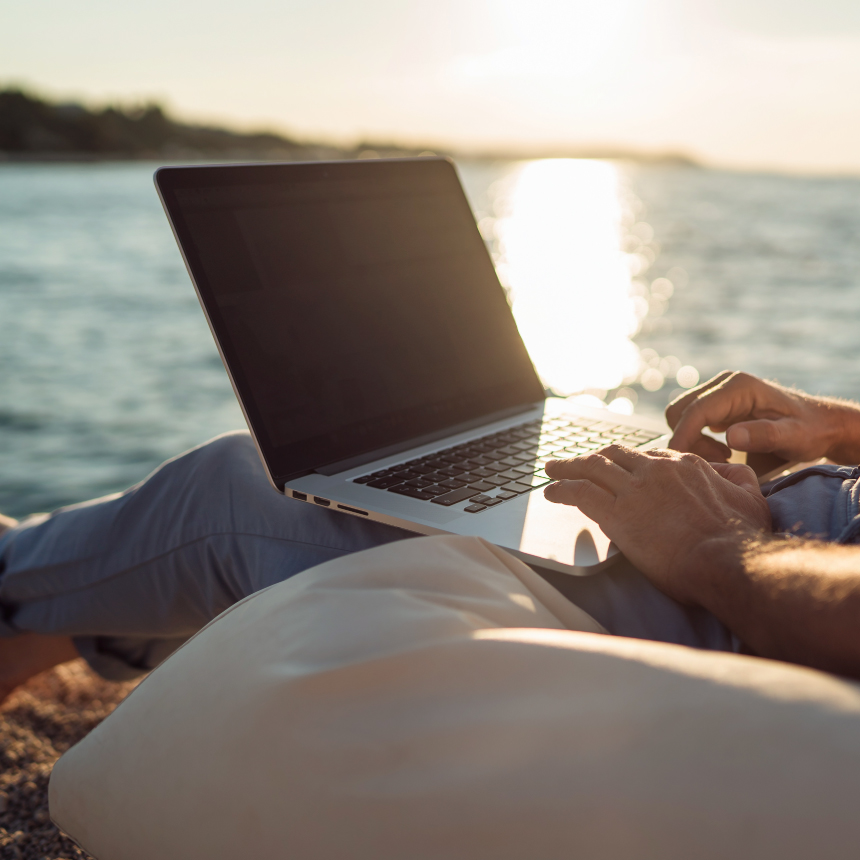 Required documents
Before proceeding with the completion of your application form, make sure that you have the following required documents (where applicable):
Copy of identity card or passport or other official document issued by the relevant Cypriot authorities
Proof of residence (this may be a recent utility bill of at least 6 months or a rental contract) or other official document issued by the relevant Cypriot authorities.
"Alien Registration Card "- ARC or other equivalent document, valid for third country nationals (outside the EU).
Refugee travel document issued by the Civil Registry and Migration Department
Α valid identity card or passport (or copies thereof) or any other document issued by your country of origin, that may be useful for your identification
The above documents must be uploaded electronically with your application.
Application form
All fields marked with an asterisk (*) are mandatory.
Take into consideration that your physical presence at the Bank will be required in order to complete the process of activating your account and debit card. You will also be required to submit all original documentation which you have electronically uploaded with your application.
All applications will be evaluated based on the Policies and Procedures of the Bank. The Bank reserves the right to reject any application.