Solonas Matsias
Director Operations & Chief Cost Officer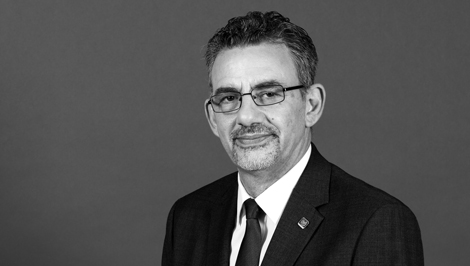 Solonas is the Director Operations and Chief Cost Officer at Bank of Cyprus since September 2019.
He is responsible for Central and Administrative Operations, Corporate Security, Organisation and Cost Management.
Having joined ex-Laiki Bank in 1992, he served there notably as Manager Business Consultants and as Group Director Organisation.
He joned Bank of Cyprus in 2013, where he took over as Manager Restructuring Services.
From February 2014 to September 2019, Solonas served as Human Resources Director at Bank of Cyprus and was responsible for developing and implementing an HR strategy in line with the Group's strategy, vision and mission.
He holds a BSc and an MSc in Engineering, both from the University of Texas at Austin, USA.